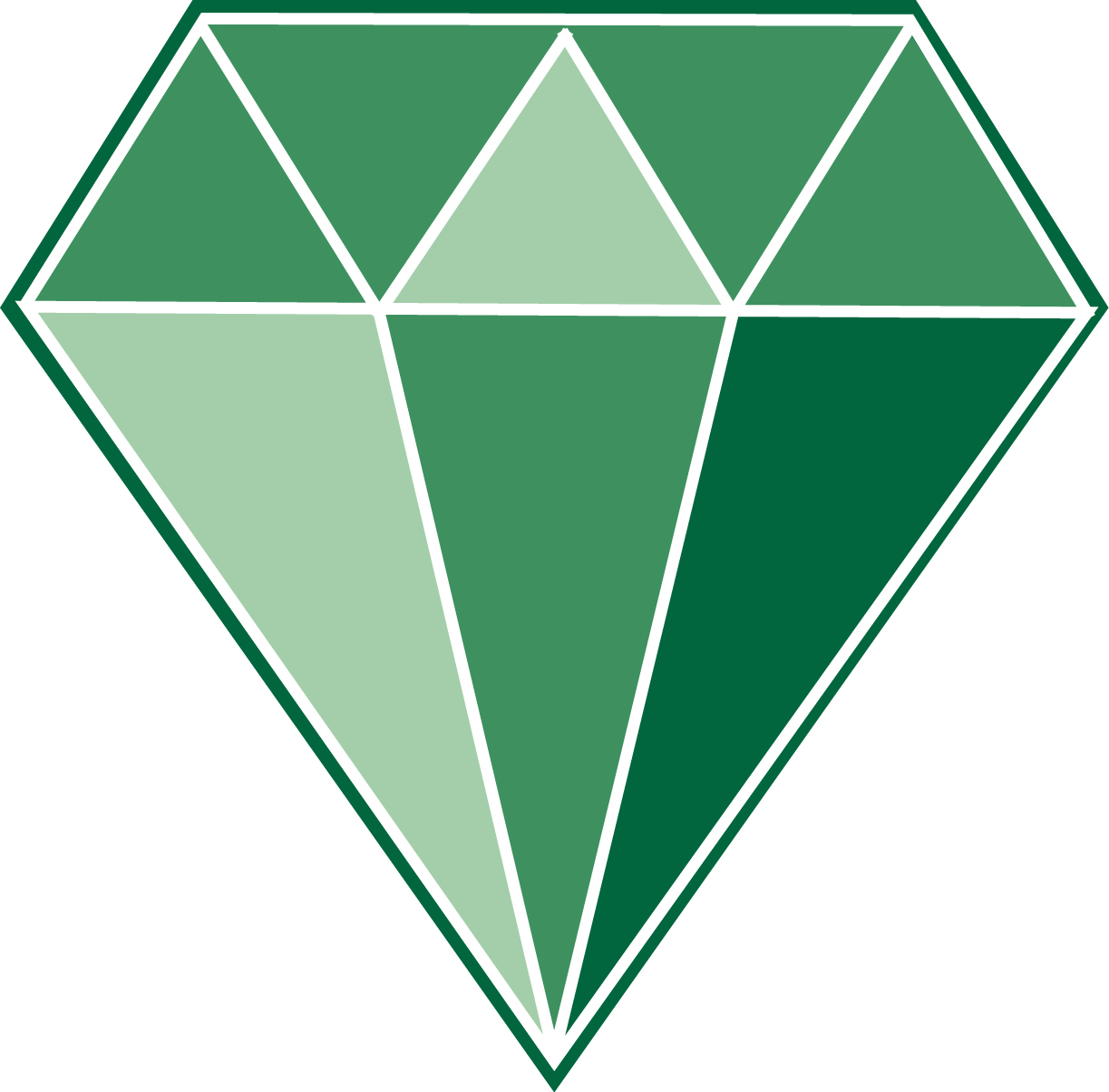 I just read on Mmo champion that epic gem transmutes cooldown will be gone once 4.0 hits the live servers. I know I will stockpile at least enough to craft up an easy 50-100 or so gems, seeing at I don't see gems dropping below 50g per ( the main cuts ), at least until cataclysm hits.
This gives people about a two week window where gems will drop in prices but if you manage to liquidate all of your stock before other people do there is little to no risk involved here. I will be crafting up at bare minimum 50 gems when 4.0.1 hits.
What are you guys thinking? Any thoughts or comments? Will you stockpile materials before 4.0?